Stay Up To Date!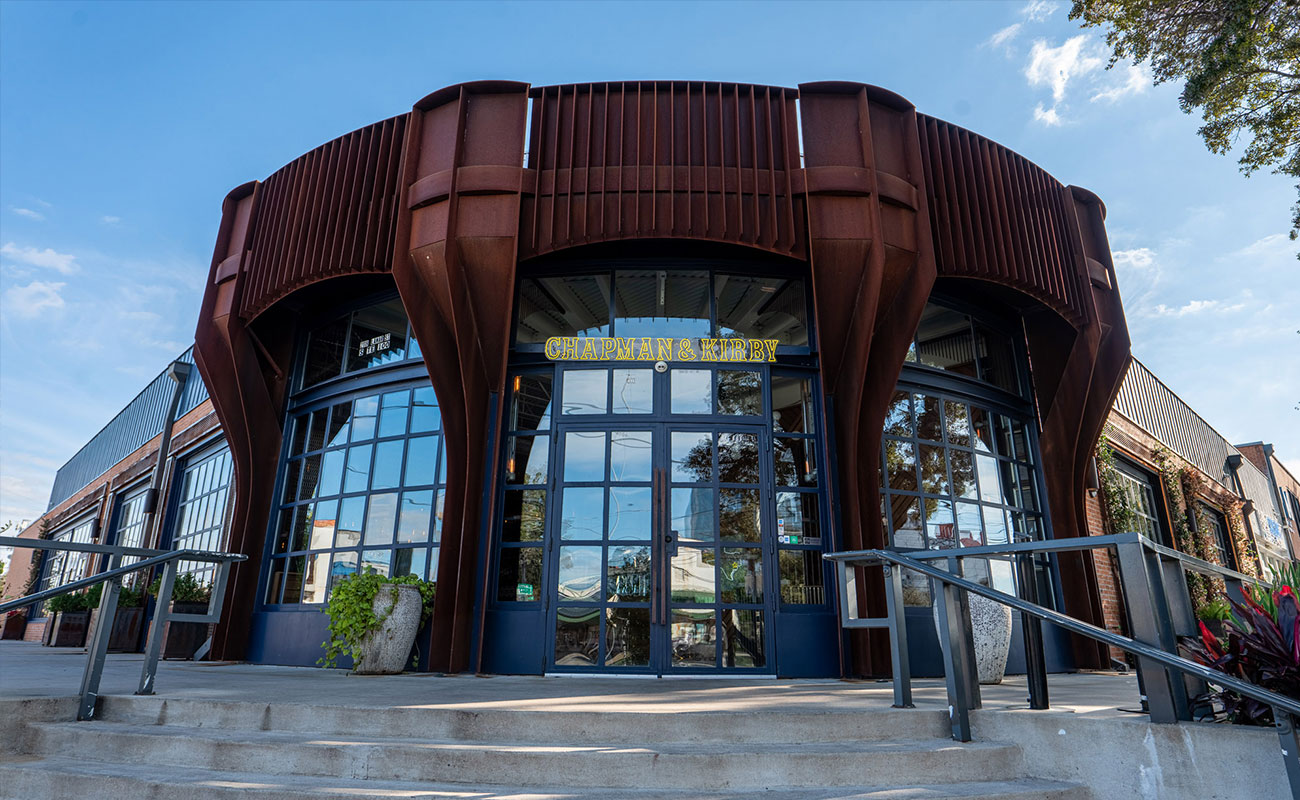 About Us
Located in the East Village of Houston's edgy East Downtown, Chapman & Kirby is named after the founders of Houston. Chapman & Kirby was created to host Houston's diverse nightlife and upscale private events, with a food and craft cocktail menu created to celebrate the cultural depth and heritage of Houston.

Food From Our Kitchen
For those with pure food indulgence in mind, come by and sate' your desires with our ever changing menu of appetizers, share plates, flatbreads, and more. We love food, lots of different food, just like you.
View Menu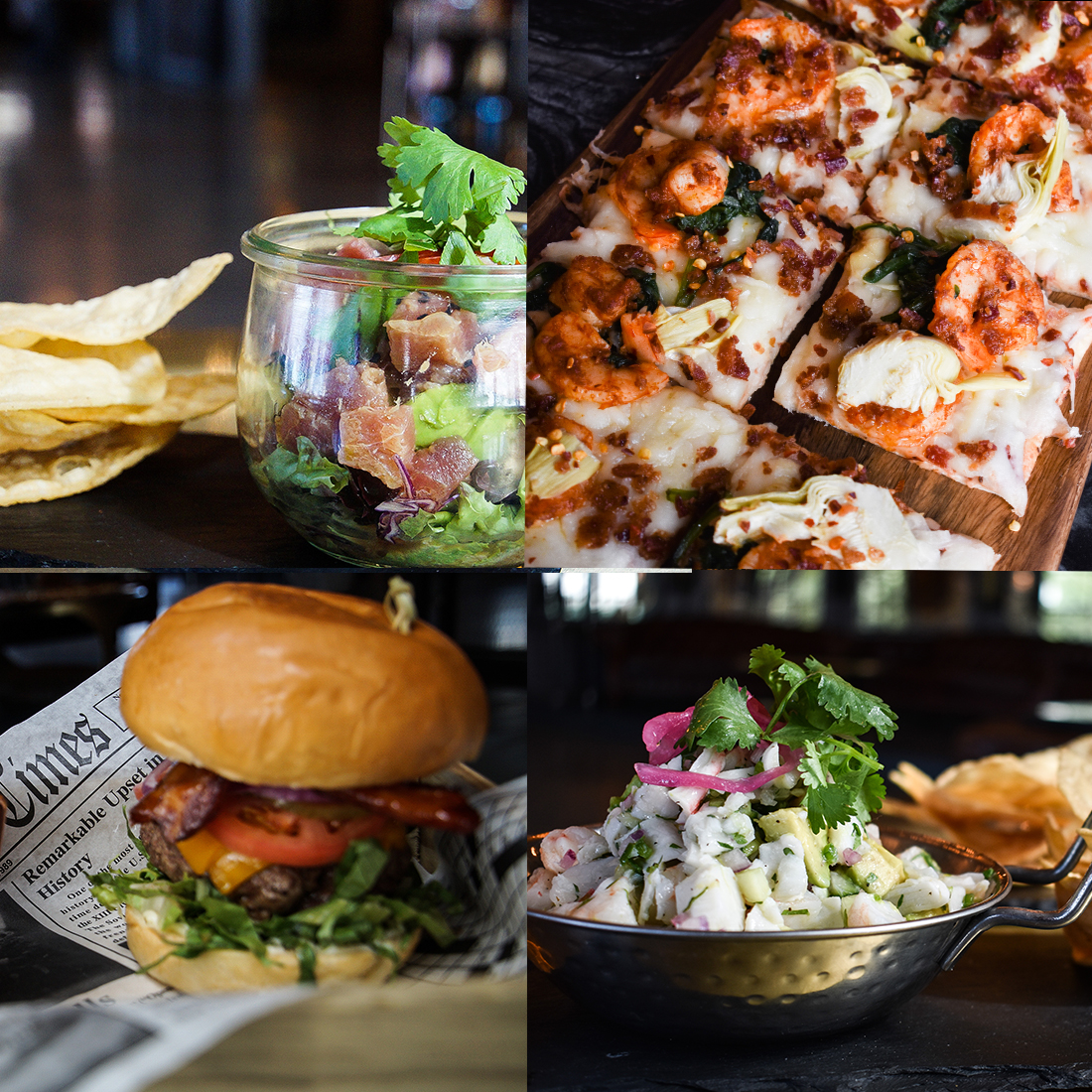 Bar Menu
Chapman & Kirby pairs innovative cocktails, local craft brewed beers and quality wines with an inventive menu that has an elegant twist on authentic Houston favorites. So please come in, sit back and enjoy your cocktail. Chapman & Kirby will handle the rest.
View Menu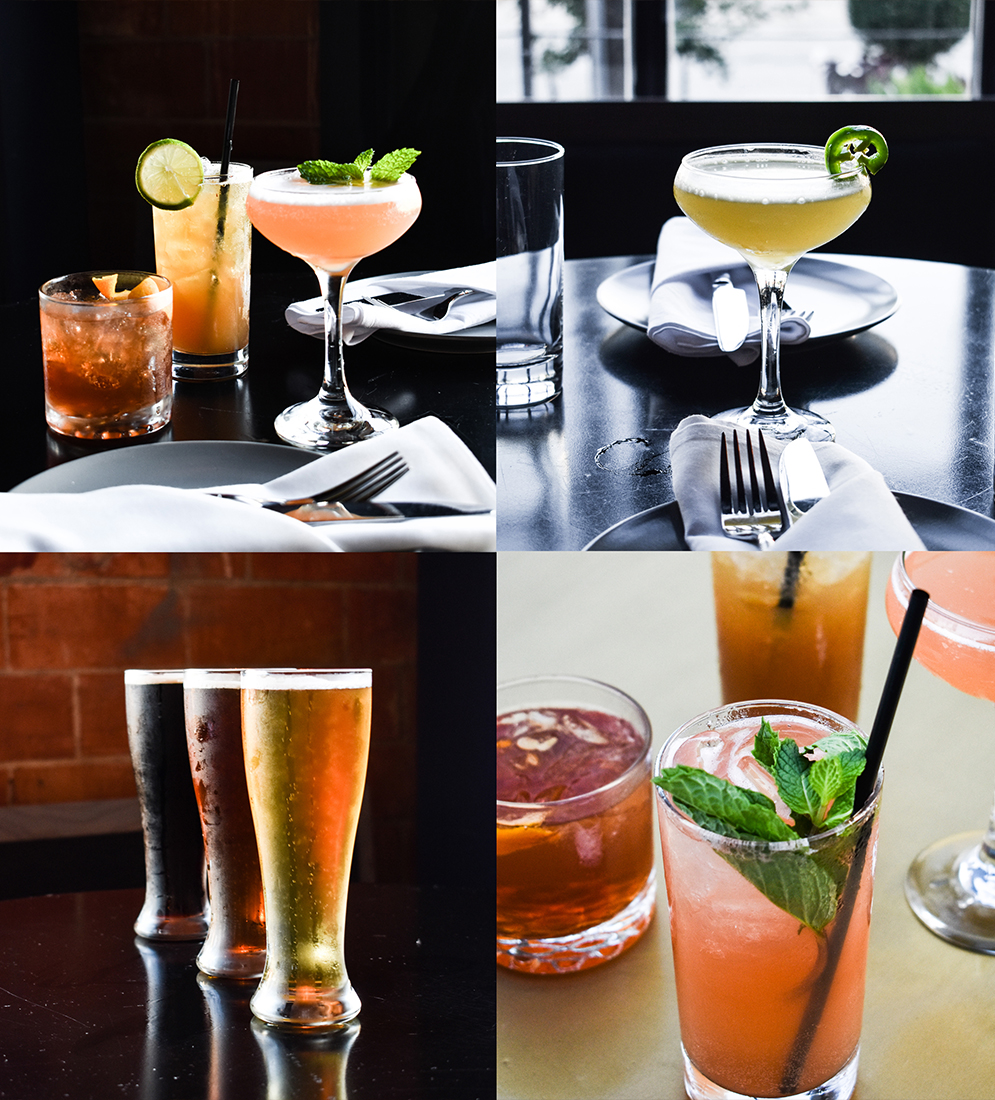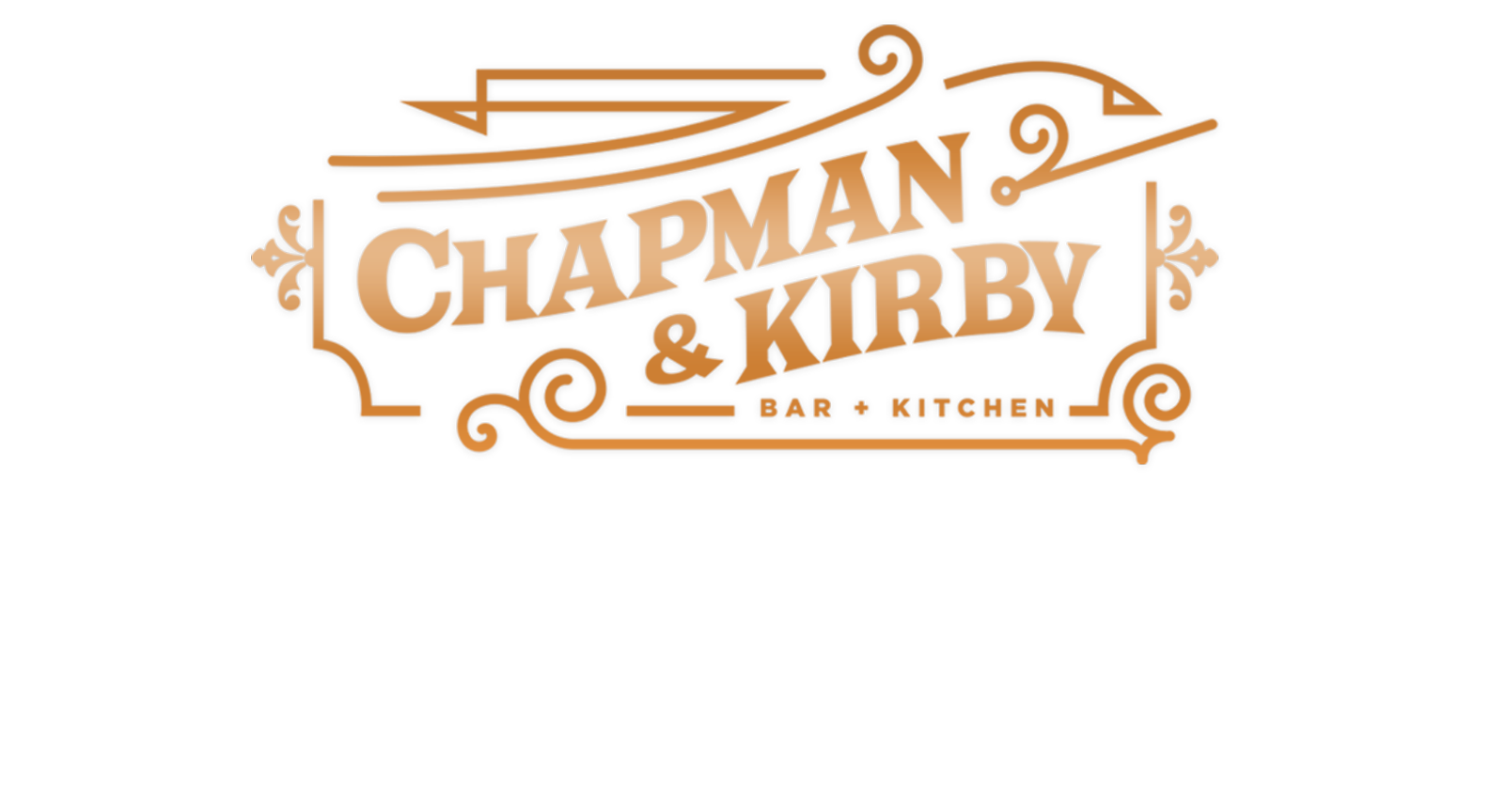 Check It Out